There are many drivers who are excited about the updated and redesigned Volkswagen microbus that will be available in Murrieta, CA in early 2023, but this is a much larger movement from Volkswagen than just a van, it is a move towards embracing all-electric powertrains.
We want to help you get a closer look at the highly anticipated VW ID. BUZZ and show you what this model means for the upcoming Volkswagen lineup.
The Volkswagen ID. BUZZ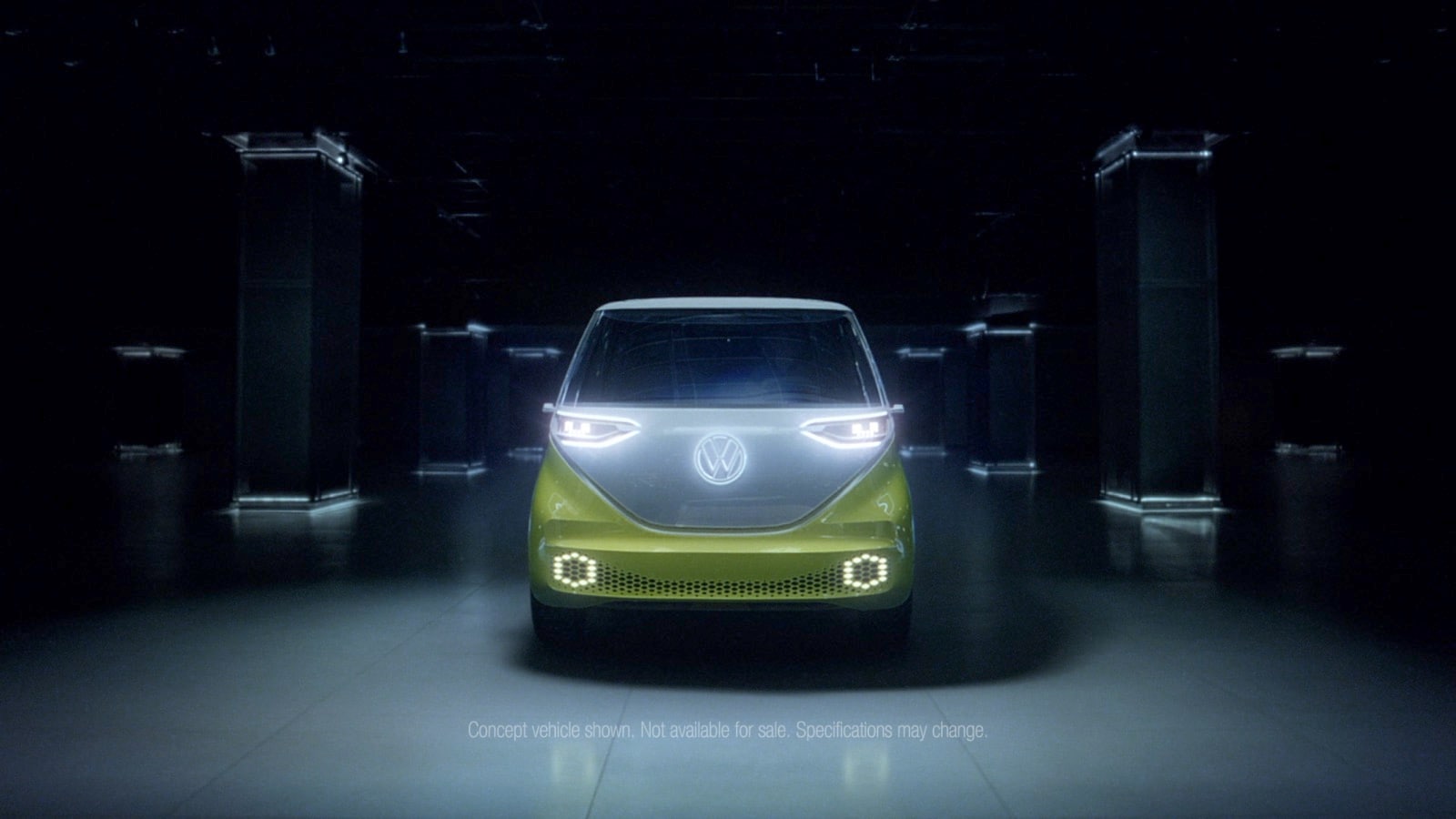 The classic design of the ID. BUZZ isn't the only thing that will entice drivers to get behind the wheel once this model is available, the all-electric powertrain will too. Beginning production in 2022, the ID. BUZZ is planned to feature a 369-horsepower electric motor to help you carry a variety of passengers and gear while still giving it a fun driving experience. It is planned to have some of the most advanced features that you'd expect, including a concept design that replaces the traditional mirrors with cameras for a wider view of what is around you.
The Move Towards Electric
The ID. BUZZ is just one of the many electric vehicles planned for the upcoming VW lineup, giving drivers a wide range of options to switch away from gas and diesel. These models feature regular and quick-charging capabilities, making sure you can spend more time on the road and less time waiting to drive.
Visit Our Dealership to Learn More
We want to help you learn as much as you can about the upcoming all-electric vehicles from Volkswagen, making sure you can feel just as excited as we are about the opportunities they are providing to every driver. Feel free to contact our team with any questions that you come up with before the launch of these vehicles!