Caring for Your Brakes in Murrieta, CA
Everyone knows that brakes are important for their vehicle, but not everyone knows how to properly care for their brakes. Our team wants to help you see that caring for and replacing brakes can be easy, all you have to do is visit our dealership to get started. Our service experts have the experience needed to repair your brake pads, rotors, or any other part so that you will get the best performance. You will be able to trust the Volkswagen brake repairs from our Murrieta service center.
Make an Inquiry
* Indicates a required field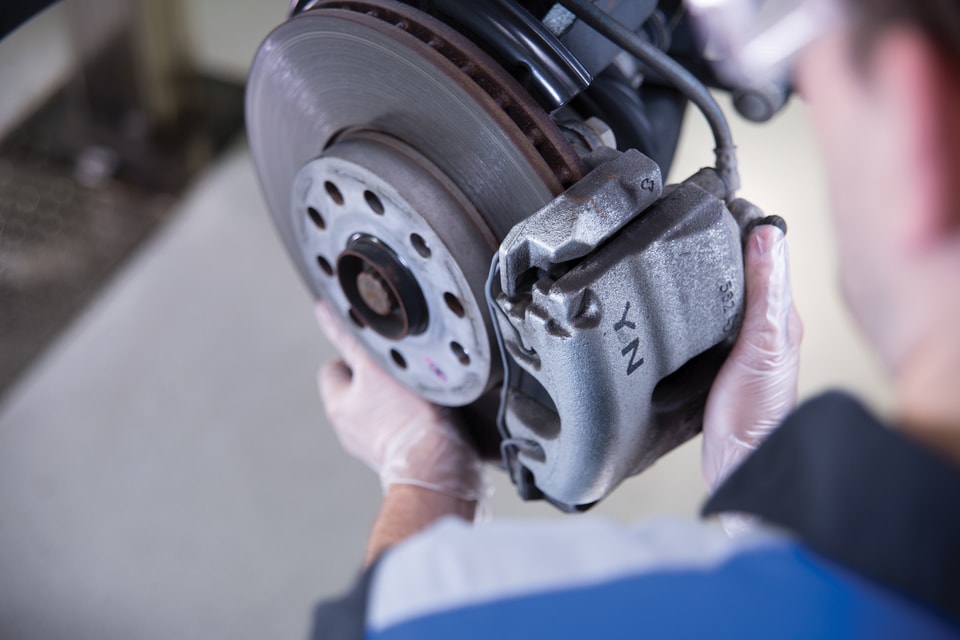 When to Service Your Brakes
There are a few noticeable signs of when you should be getting your brakes serviced. Our team will be able to inspect your brakes to ensure there aren't any major issues, but there are also many different signs that you can look for. Vibrations, strange noises, and pulling to one side when braking are all indicators that you should bring your vehicle to us to be taken care of.
We will do a thorough inspection of your brakes to see if there are any signs that they have been wearing down. Our service experts will be able to fix any of the issues that we find, giving you the best experience whenever you are behind the wheel.
Caring for Your Vehicle in Murrieta
We want to help you have the best experience wherever you go, caring for your brakes and every other aspect of your vehicle so that you will be able to enjoy every minute that you are driving your Volkswagen model. Our experts can take the time to thoroughly inspect your model to correct an issue, give an oil change, rotate your tires and even giving you advice on how to reduce the damage done as you continue to drive. You're encouraged to visit our dealership whenever you notice your brakes performing less than their best.