Take advantage of well-rounded deals on Volkswagen Recommended Tires.
Take a look at our eligible tire offers and rebates1 by clicking "Shop tires" below.
Why to Choose Volkswagen of Murrieta for Your Tires
A Team of Professionals to Find the Right Fit
Purchasing tires from our Tire Store means you'll have a team of experts to help you find the right tires. With different tire sizes and types, we'll keep you feeling confident with the tires you buy for your Volkswagen. We can show you summer, winter, all-season, and performance tires to find ones that will suit your needs.
VW Certified Technicians Perform the Installation and Maintenance
You won't worry about tire installation or servicing when you choose our Murrieta VW dealership. Our technicians have the skills, tools, and expertise to get your tires installed, rotated, aligned, and more. Keeping your tires in their best condition will keep you safe while driving by ensuring you can maintain the best traction while driving.
A 30-Day Price Match Guarantee Makes It Easy to Shop with Our Team
Our dealership offers many benefits that make shopping here your best choice. If you can find the same tires at a lower price within 30 days of purchase, we will refund the difference. We stand by our pricing, knowing we offer the most competitive rates from the start, and don't want you to hesitate when you find the tires you need.
24-Month Road Hazard Coverage for Added Protection
Eligible tires from our dealership come with 24-Month Road Hazard Coverage. With full coverage for the first year and half coverage for the second year, this protection reduces the stress from any issues. Feel free to ask our team any questions about coverage to see which tires are protected!
Learn More About Buying New Tires in Murrieta at Volkswagen of Murrieta
With a team that knows every detail of Volkswagen cars and SUVs, it's easy to see why drivers choose our dealership. We look forward to hearing from you soon to find the tires that are the right fit for your vehicle!
Why Buy Tires from Our Volkswagen Dealership?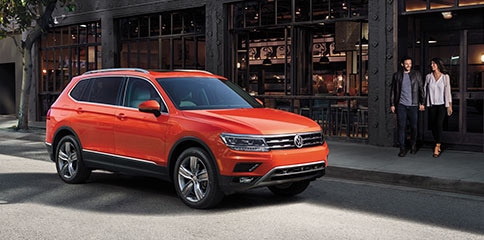 They're the right fit for your VW model.
That's right-when you purchase tires from our Tire Store, we'll help make sure they're the best match for your model's performance and handling specs.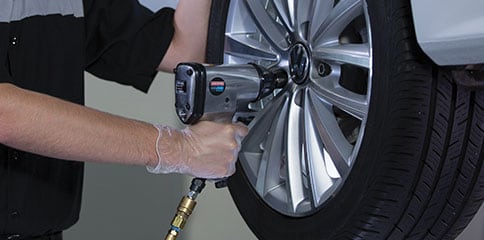 They're professionally installed by VW Technicians.
With us, you get more than a wide selection of name-brand tires-you get the skill, knowledge, and experience of our tire experts, who are VW Techs.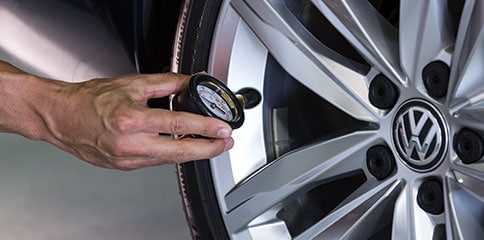 They're covered by our 30-Day Price Match Guarantee.2
We're so confident about the price of our tires, we offer you a 30-Day Price Match Guarantee.2 Find a lower price within 30 days, and we'll refund the difference.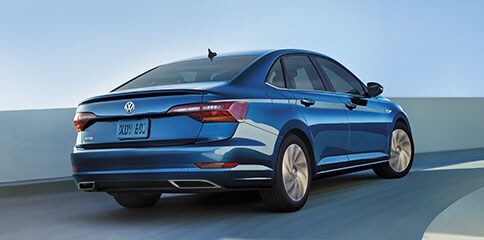 They're eligible for 24-Month Road Hazard Coverage.3
Eligible tires at participating dealerships include the added protection of 24-Month Road Hazard Coverage, which gives you:
-

 100% coverage for the full 24-month period.3